Cutlery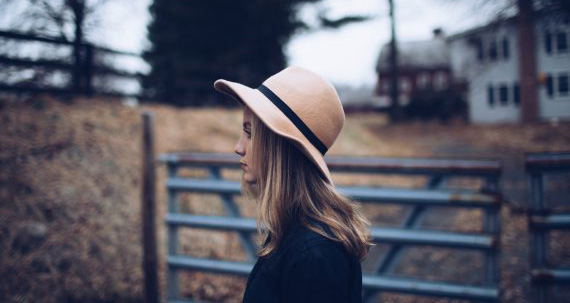 Cutlery includes any hand implemented usage in preparing, serving and especially eating food in western culture.
We have best cutlery products and mostly are imported from foreign countries. Our cutlery products have famous name in Lahore as well as in other areas where we sell our products.

Cutlery made products from dough and mixture of sorghum kneaded with hot water. The products are baked in moulds with our best processing best products are produced. Started with spoons we adding forks, soup spoons, dessert spoons, yogurt spoons and then we would start making the crockery as well.