Dinner set  embossed designs with gold nobs in bone china materiel very fine quality is available.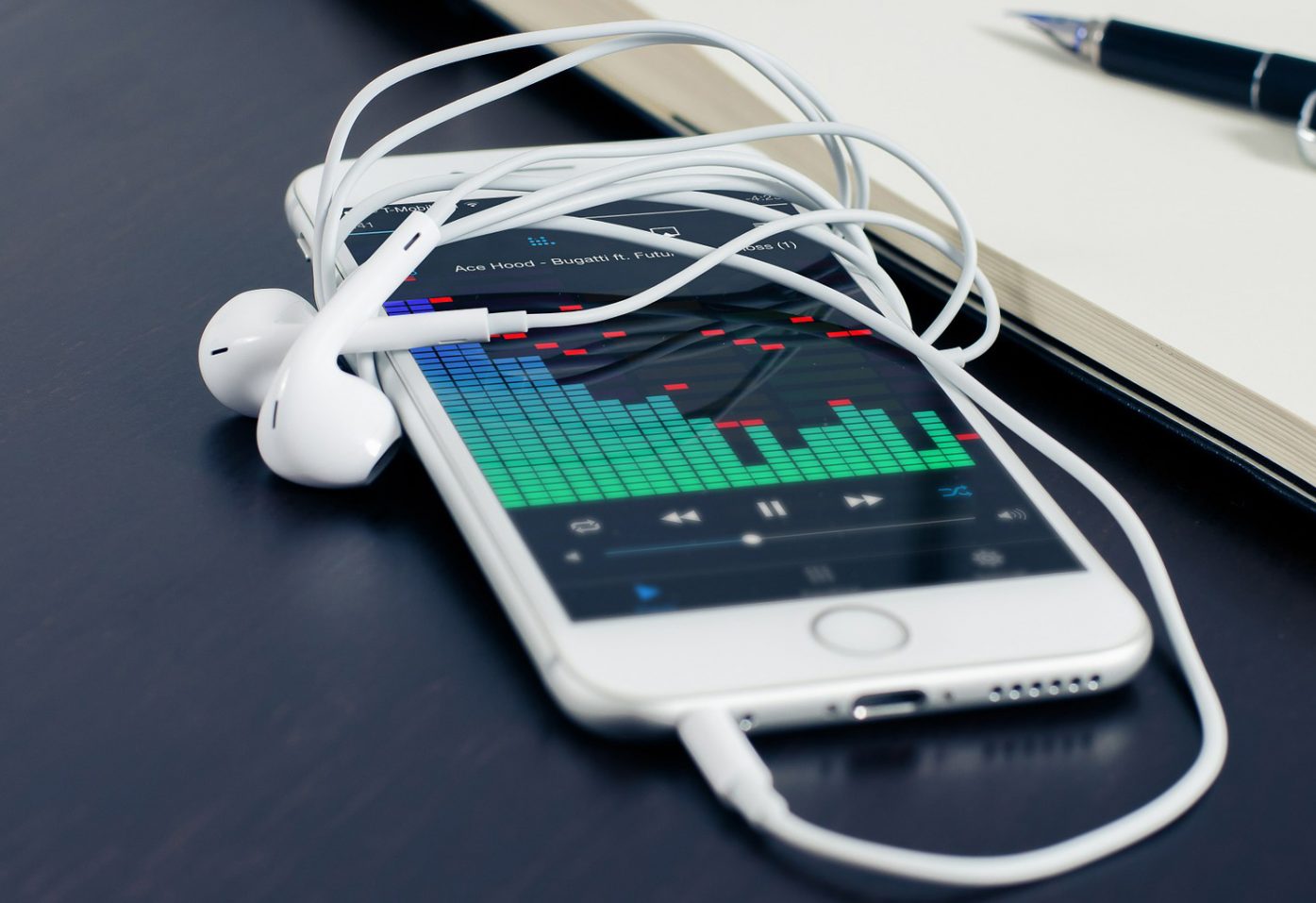 Cutlery includes any hand implemented usage in preparing, serving and especially eating food in western culture.
We have best cutlery products and mostly are imported from foreign countries. Our cutlery products have famous name in Lahore as well as in other areas where we sell our products.